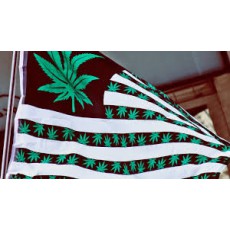 How can I help with marijuana legalization in my state?
The green tsunami is sweeping across more and more of the United States—and the globe. California, the largest recreational market in the world, opened earlier this month. This week, Vermont became the first state to pass a legalization bill through the legislature, rather than at the polls. And support for marijuana legalization is at a record high among both parties. But there's still a lot of work to do with millions of Americans unable to access legal marijuana—or even legal CBD—for medical conditions in their state. If you're a regular cannabis user in a prohibition state, it can be extremely frustrating to watch all the progress while your home doesn't budge. Here's how you can help move things along where you live.
1. Getting started.
A good place to begin is learning about things like how and why marijuana became federally illegal back in 1937; how Nixon's War On Drugs upped the ante in 1971; and how cannabis prohibition is being dismantled, state by state. This history—which shows that marijuana prohibition was largely based on fear and bias rather than facts—serves as important ammo when making a case for legalization.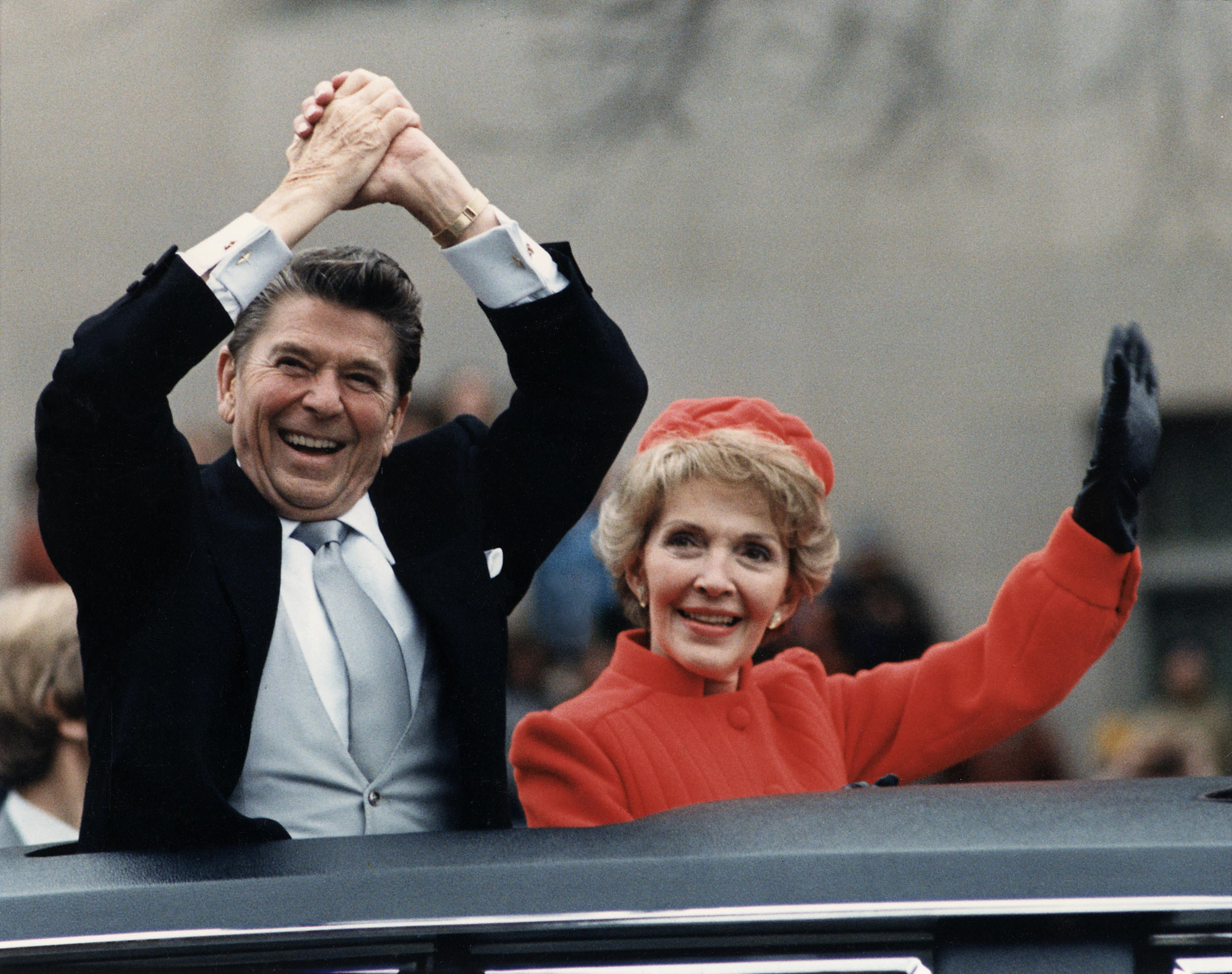 Then, take a look at how laws are changed in your state. Some states allow for ballot initiatives and referendums by voters. Others require you to go through the Legislature to get cannabis legalized. This makes a big difference.
To figure out how your state works check out: ballotpedia.org.
2. Find local activist allies.
There's no need to start from zero. Organizations or individuals are likely already working to get marijuana legalized in your state. You might be pleasantly surprised to find active cannabis policy reform groups in your immediate area. The National Organization for the Reform of Marijuana Laws (NORML), the Marijuana Policy Project (MPP), and Students for Sensible Drug Policy (SSDP) have local chapters in many states throughout the country, for instance.
Not every strategy is going to be a good match. As you connect with other activists in your state, you might find different values or visions as to what legalization should look like. But forging an alliance between older activist groups and the fresh energy of newcomers can often lead to great results. Longtime activists have the perspective and wisdom that can only come with decades in the struggle while younger cannabis enthusiasts can offer fresh new angles. Every voice matters.
3. Locate politicians working on the issue.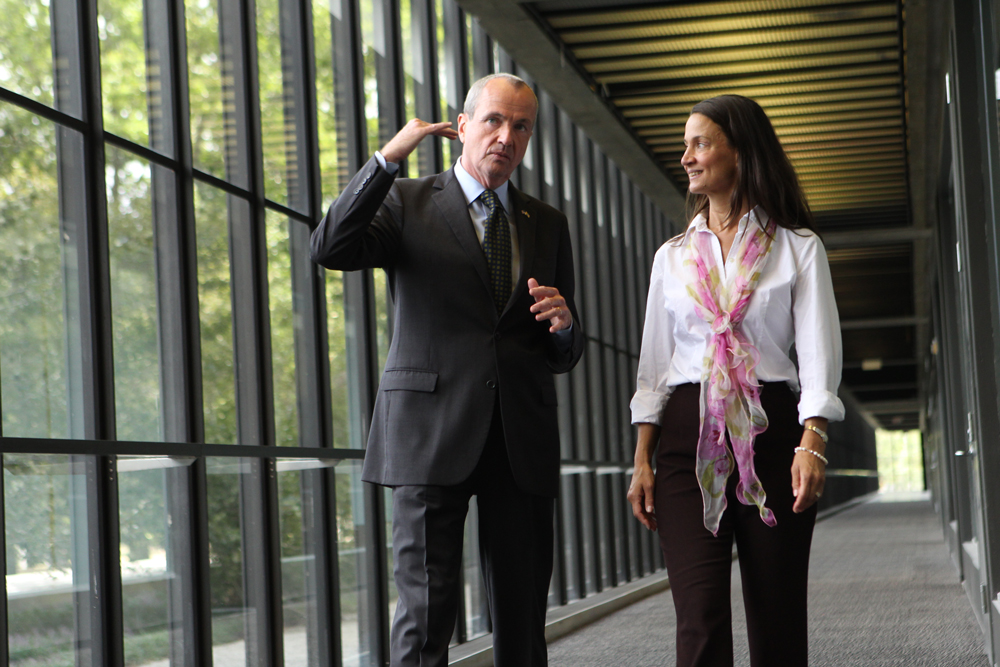 Have any local politicians in your area been friendly to cannabis issues before? State legislators, city council members, and mayors can be great allies in increasing public consciousness and bringing about positive change. Has marijuana legalization ever come up for a local vote before? If it did, who voted yes?
You can find out who the local key players are and connect with their staff. See if they'd be willing to meet with you and some friends to talk about what's going on with marijuana in your state. The more officials connect with real people who care about an issue, the more they tend to care.
You can also just give their offices a call, introduce yourself, and say something like:
I noticed that the representative you work for is involved in criminal sentencing reform. I'm just wondering if he/she has any interest in the marijuana issue. Is this something on which he/she would like more information?
You may think your state lawmakers have already rejected the evidence in favor of cannabis legalization. Instead, it's possible they haven't even had a serious conversation about it. A simple call from you and your friends could prompt that. You don't have to be an expert, you just have tell them that you care.
When it comes to national politicians, NORML has created a rating for the senators and representatives from every state based on their stance on cannabis. Find out how your state's Congressmen did, and which ones might be most open to your message here.
4. Craft your message to reach local people.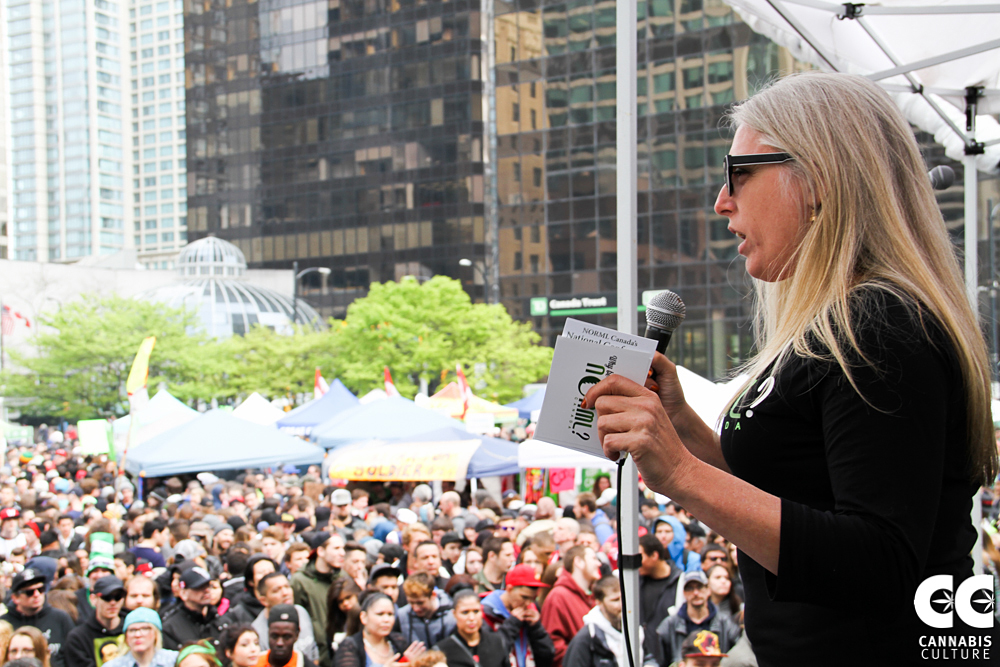 It's important that you speak about the concerns of your community rather than just the positives of cannabis in general. You can adapt your message to incorporate local reasons for ending marijuana prohibition. You know what people in your neighborhood care about—whether it's crime, opioid addiction, or unemployment—so address the benefits of marijuana legalization through that lens. Marijuana has been shown to be an effective alternative to opioids, which are causing overdoses in communities around America. The industry itself also brings jobs with it.
5. Talk to the people closest to you.
Even without getting involved in the political arena, you can make a difference where you live. Sometimes helping to change the perception of marijuana is as simple as sitting down with a neighbor, sibling, or parent to talk to them about why this issue matters so much to you.
Talking about cannabis in private can also be a great way to become more comfortable with talking about it in public. You'll get a better sense of people's reactions or objections and learn to be prepared with thoughtful replies. This can help gear you up, if you want, for becoming more vocal about legalization in your community.